We're here to help you, every step of the way. Click on the chat button, found on every page. Alternatively, submit a tracked support ticket, and we will follow up on your issue promptly. 

---
If we are offline, leave a message, or submit a support ticket.
Before submitting a ticket, please go through the frequently asked questions.
.
Click here to take a point-and-click guided tour
.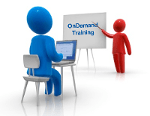 See the tutorials and presentations
.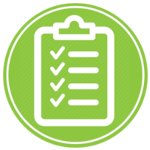 Click here to complete a list of easy tasks
.
Please complete the online orientation courses
.
---
.
.

.
Click here to contact Herby Olschewski
.
.